The Events is upcoming activities to support Boothbay V. E. T. S Inc. to accomplish its mission. To get the Veterans out of the woods and off the streets and into a warm safe shelter that they deserve.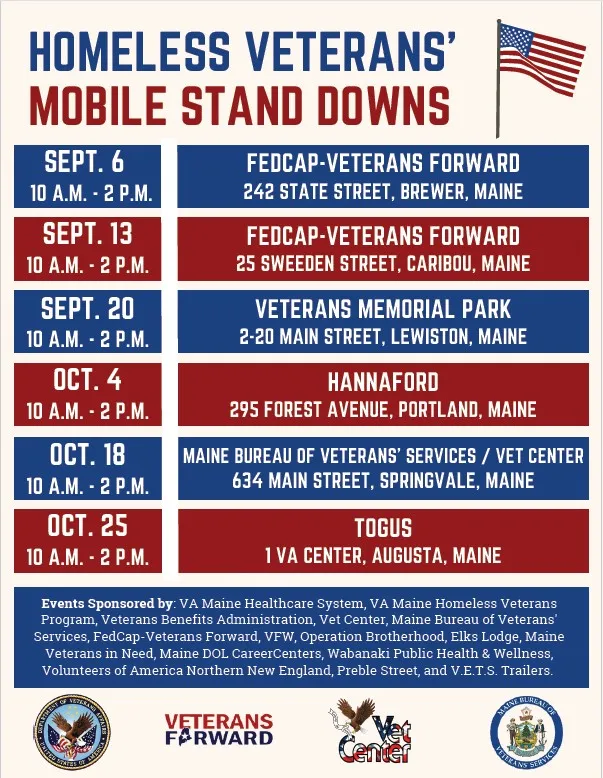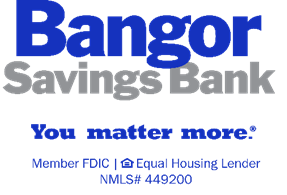 Our Military appreciation group is very interested in learning more about the amazing things you do. We are hoping you could bring a trailer up with you if you have one available. Either way, we think it would be important to tell your amazing stories and bring Art and John too. The details are below.

Location: 24 Hamlin Way,
Bangor Maine
Times: 12pm-3pm
When: November 9th2023

Along with the military appreciation group, our executive team, Lisa Bird, Tracy and myself would be there.